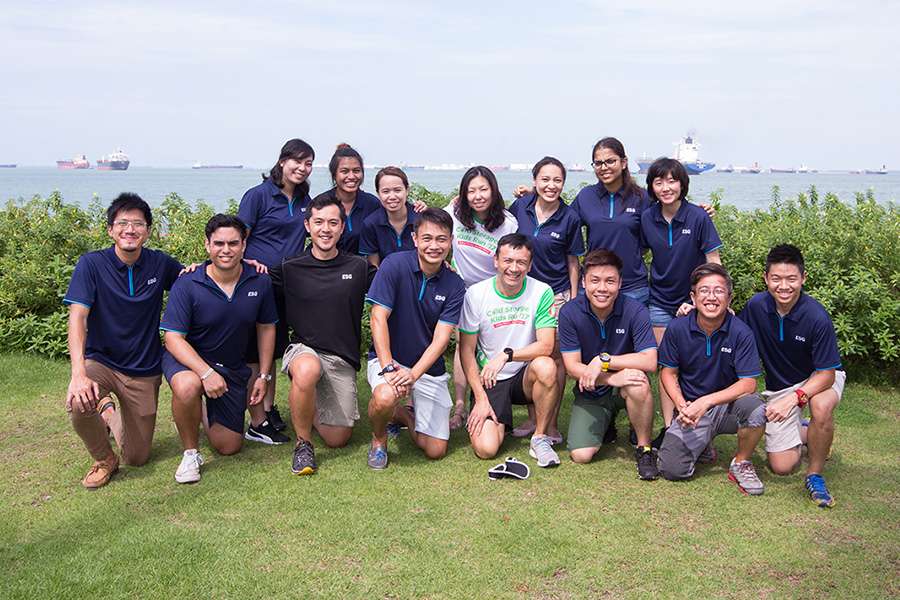 Are you interested in an exciting and dynamic career with the Region's Top Sports Marketing Agency? Are you a focused and self-driven individual with a burning passion for sports? If you shouted "Yes", WE WANT YOU!
Our team at ESG is passionate about sporting excellence and achieving the best results for our clients. With an indomitable team spirit, we are constantly on the lookout for dynamic and talented individuals to join us in defining the Region's sporting landscape!
Full-time Positions
As the leading Marketing agency based in Singapore since 2005, we're looking for motivated self-starters who will share our regional expansion ambitions. We provide a competitive salary, excellent benefits and a great environment to work in.
We do not have any open full-time positions right now.
Internship & School Collaboration
We encourage Tertiary Institutions to partner us to provide your students with a rewarding corporate experience and gain relevant knowledge of the industry. Our internship development program allows students to widen their exposure and cultivate various skills. Interested parties can email their CVs to esg@enterprisesg.com