We help companies build a suite of rewards & privileges for their members or employees.
Interested to know more?
Some of our projects:
UnionPay International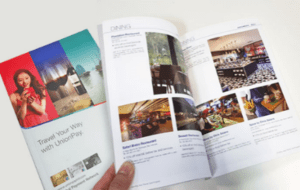 ESG secured more than 1,000 exclusive offers across over 18 Southeast Asian cities for UnionPay's card holders.
Changi Rewards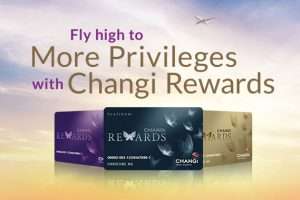 ESG has been appointed by Changi Airport Group (CAG) to strategize, secure and manage exclusive offers for over 1.6 million users in the Changi Rewards Program.
Propose, acquire, contract and manage merchants for 1-for-1 deals, birthday treats and seasonal offers.
Propose and provide "money cannot buy" experiences for winners.
Bridge a strategic partnership between CAG and potential partners for a year long campaign.
Samsung Rewards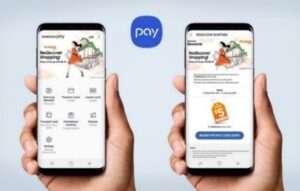 Appointed by Samsung Rewards to procure strategic partners for Samsung Pay App, ESG secured 50+ merchant offers for instant gratification and gamification. Users earn Points on every transaction made using Samsung Pay and use it to get rewards.
AIA Vitality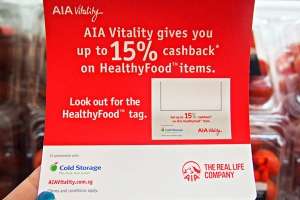 ESG was appointed by AIA Singapore to consult, acquire strategic partnership and activation for AIA Vitality.
ESG secured Cold Storage as the exclusive supermarket and consulted AIA on its activation programme with Cold Storage across 56 stores island-wide.
ESG secured Under Armour as the exclusive sports retailer.
UnionPay Travel Mate Asia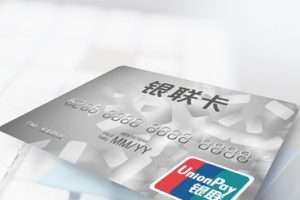 Acquired merchants and brands for UnionPay'sTravel Mate Asia and Asia Prestige Programme in 5 categories: Hotel, Dining, Shopping and Attractions. Over 150 merchants participated across 3 countries: Singapore, Malaysia and Bali.