ESG connects your brand with engaged working professionals through a targeted digital channel, helping to drive brand awareness and product sales.
Hardsell is irrelevant. We integrate your brand seamlessly into the consumer engagement journey through relevant storytelling.
We convey your brand value
Some of our projects:
Singlife Everyday Account Launch
ESG assisted Singlife, a digital insurer to organise a workplace marketing campaign for their launch of Singlife Account savings plan and Singlife VISA debit card. ESG designed a customised workplace marketing plan that targeted specific segment of working consumers based on the type of companies, on-ground activation and multi-channel formats to maximise product awareness and warm leads acquisition. As a result, Singlife garned a record-breaking waiting list for their new product launch.
Live Healthy SG Corporate Program
ESG was appointed by Fitbit as the exclusive corporate outreach agency to promote Live Healthy SG Corporate Program (LHSG) to companies in Singapore.
The LHSG is a digital corporate wellness program by Fitbit in collaboration with Health Promotion Board (HPB). This is in support of Singapore's Smart Nation and healthy population initiative, powered by Fitbit devices and Fitbit Premium.
National Steps Challenge Corporate Challenge
ESG was appointed by Health Promotion Board (HPB) as the Corporate Engagement Agency for the National Steps Challenge™ Corporate Challenge 2019 – the largest Corporate Wellness National Event in Singapore. A record-breaking total of more than 160,000 staff from over 1,130 companies participated in this season, increased by 65% from the past year.
AMEX Blueworkz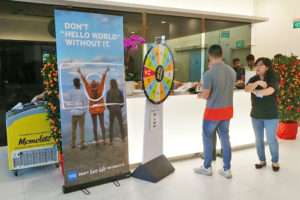 ESG was appointed by AMEX to acquire workplace roadshows to drive corporate engagement and sign ups.
OMRON HeartVoice Corporate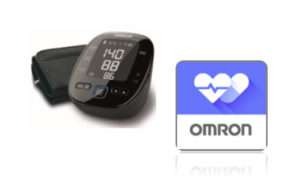 ESG was appointed by OMRON for their HeartVoice Corporate Program to engage Corporates and Employees to promote chronic diseases management.