ESG provides individuals and organisations with sponsorship representation opportunities. From grassroots to world class, individuals to competitions, ESG understands the importance, complexities and challenges surrounding this important revenue stream. Our team at ESG is both motivated to deliver you results yet accountable throughout the process.
ESG's Sponsorship Representation expertise include:
Product creation and refinement
Corporate sourcing and database mining
Sales calls & presentations
Negotiations and contract negotiation
Some of our projects
Badminton World Federation (BWF)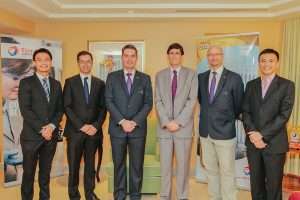 Proud to be appointed as the exclusive commercial agency for Badminton World Federation, ESG secured:
Osim and MetLife as Title Sponsors of BWF World Superseries in 2010 and 2014 respectively
LiNing, Red Bull China & Chery China for BWF Major Events 2013-2016
Total, energy giant as Title Sponsor of BWF Major Events 2015-2018
XiamenAir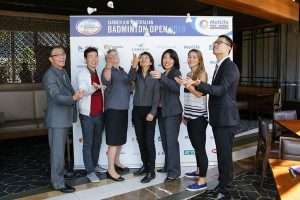 ESG assisted Xiamen Airlines, one of the leading airlines in China, on its sponsorship strategy to support its brand building and global expansion. ESG secured XiamenAir as:
Title Sponsor of the Australian Badminton Open 2016
Official Sponsor of the Total BWF World Championships 2015
HSBC Singapore Rugby Sevens
The prestigious HSBC Sevens World Series features 16 of the world's top Rugby Sevens teams. ESG was appointed by Singapore Rugby Union as the Commercial Agency for Sponsorship and Hospitality. ESG secured Fiji Airways, Volvo and 100 Plus as official sponsors.
Masters Football Asia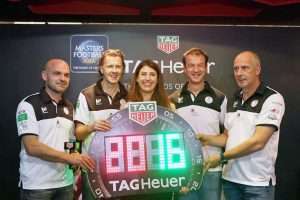 ESG was appointed by Masters Football Asia as Commercial Agency for Sponsorship sales. Developed sponsorship inventories on behalf of Masters Football ranging from branding opportunities to community engagement. Secured Great Eastern and Tag Heuer as official sponsors.
Singapore National Age Group Swimming Championships
Singapore's most prestigious national swimming championship since 1968, featuring the best age group swimmers from 8 years onwards. ESG has been appointed as the exclusive commercial agency by Singapore Swimming Association. ESG secured:
China Life Insurance Singapore as Title Sponsor in 2017
Singapura Finance as Title Sponsor in 2015-2016
Singapore National Swimming Programme – SwimSafer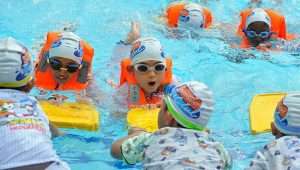 ESG secured Manulife as the first ever presenting sponsor for the Singapore SwimSafer Programme. ESG conceptualized the SwimSafer commercial programme, and was appointed by Sports Singapore as the activation agency for Manulife and SwimSafer.
Osim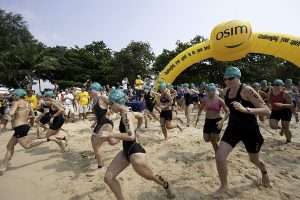 ESG represented Osim to secure Title Sponsorship for:
OSIM Hong Kong Triathlon ITU Asia Cup
As co-organiser of the Hong Kong Triathlon, ESG attracted over 200% increase in race participation within three years and secured Disneyland Hong Kong as a new venue.
Osim Singapore Triathlon in 2010
The event garnered 3,500 participants and ESG repackaged the corporate hospitality to increase the revenue by 400%.
OSIM Beijing Triathlon in 2005-2006
The event was held at the Beijing Olympic Triathlon venue which was part of the prestigious ITU World Cup Series.
Ultimate Fighting Championships
Apart from spearheading the partnership between OSIM and UFC in January 2014, ESG was also the commercial agency that represents UFC in seeking sponsorship opportunities in Asia.
KidZania Singapore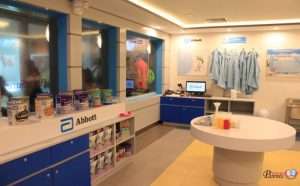 The world's fastest growing family entertainment brand, KidZania, a premium educational and entertainment centre for children, appointed ESG to gather partners to own establishments in its Singapore venture in Sentosa. Secured Abbott as one of the establishment sponsor –Abbott Milk Innovation Lab.
Singapore National Olympic Council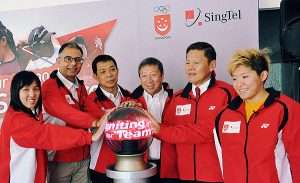 This national non-profit organization coordinates the selection of Singaporean athletes for top-level competitions such as the Olympics and ESG has helped secure major partners like Singtel and Samsung.